our process
Each year we're thrilled to launch more new and beautiful pieces for you to wear! Whether we've dreamed it up over the past year or you have suggested it we carefully and thoughtfully design and make each of our pieces with you in mind.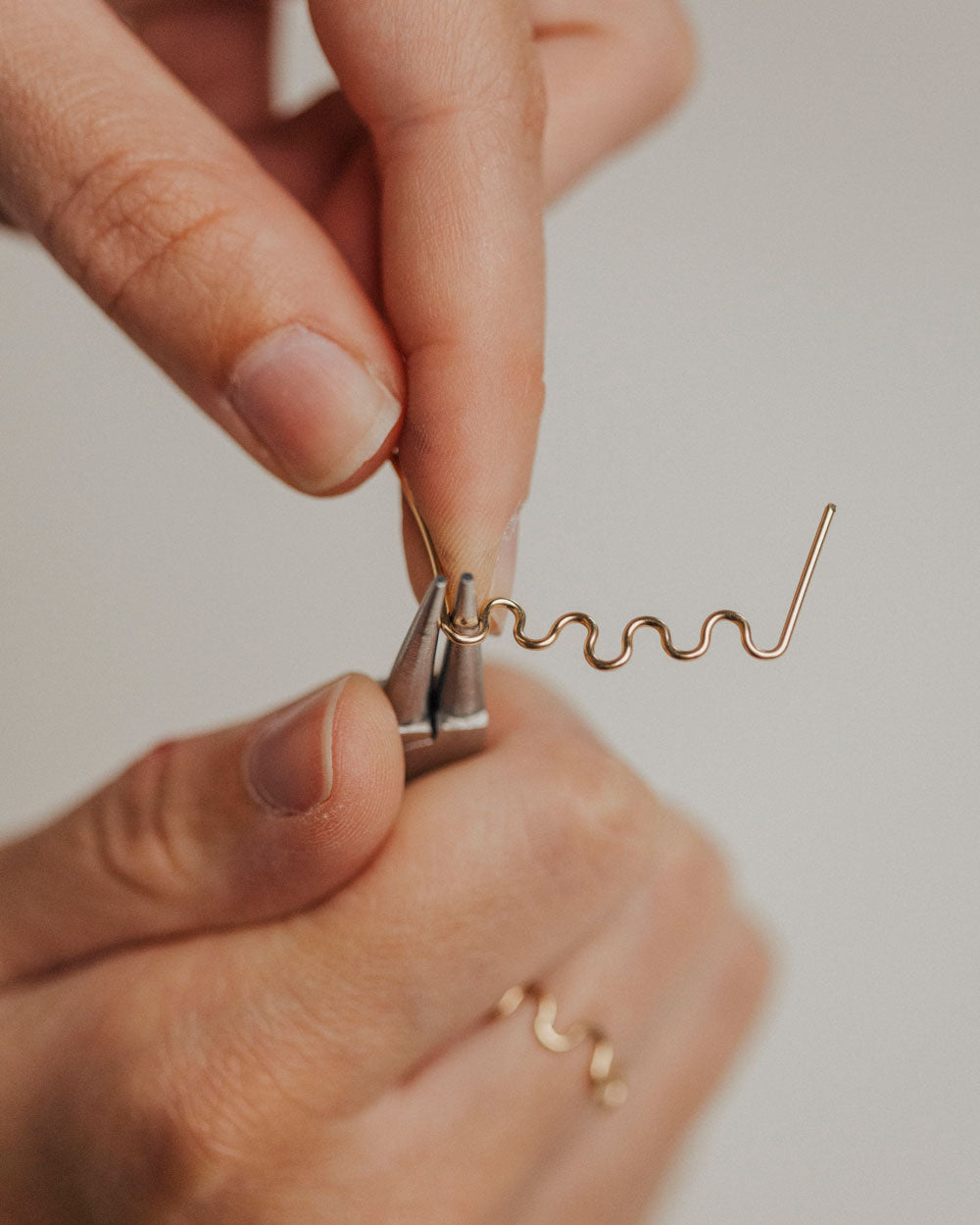 step one
design
Our goal is to design three collections a year to bring you new and fresh designs and stones. Each collection is carefully designed with you in mind. Once we've drawn out the design, we begin the creating process! We'll order the necessary supplies to create a couple versions of the design and tweak it from there. Once we're happy with the design it's time for the best part. The stones! The stone sourcing process is one of our favorites, because, duh, who doesn't love buying new things especially when its gemstones. When it's safe to do so (hey COVID) we venture to the Denver Gemshow to source the majority of our stones!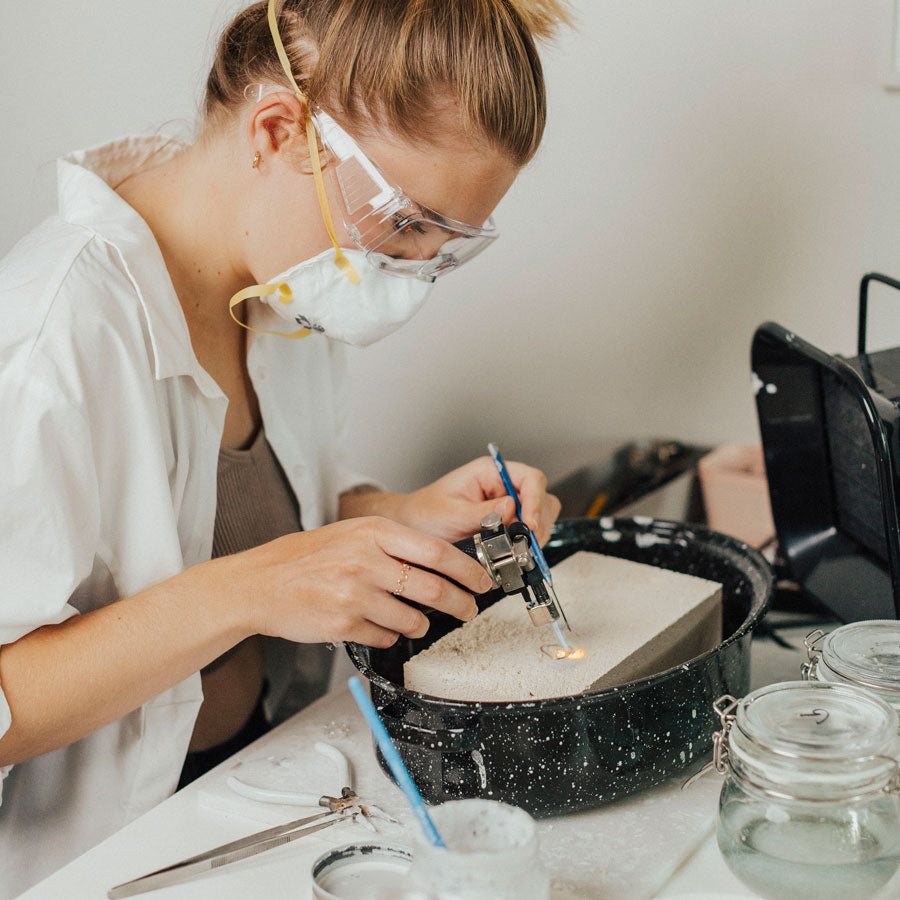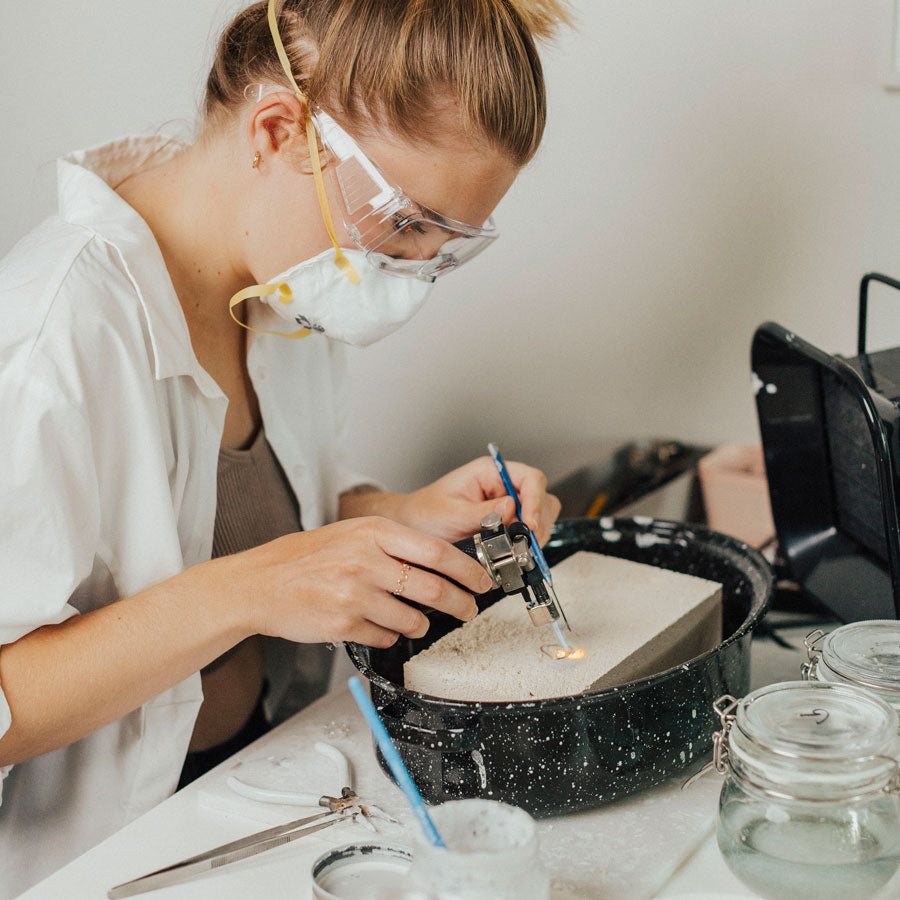 step two
create
To get the new designs ready for you we'll create each piece in every gemstone and in silver and gold. Next is photographing each piece and setting up a photoshoot with our photographer and models to create content for our website and social media. Finally, once photos are done and copy has been written for each piece it's time to launch it!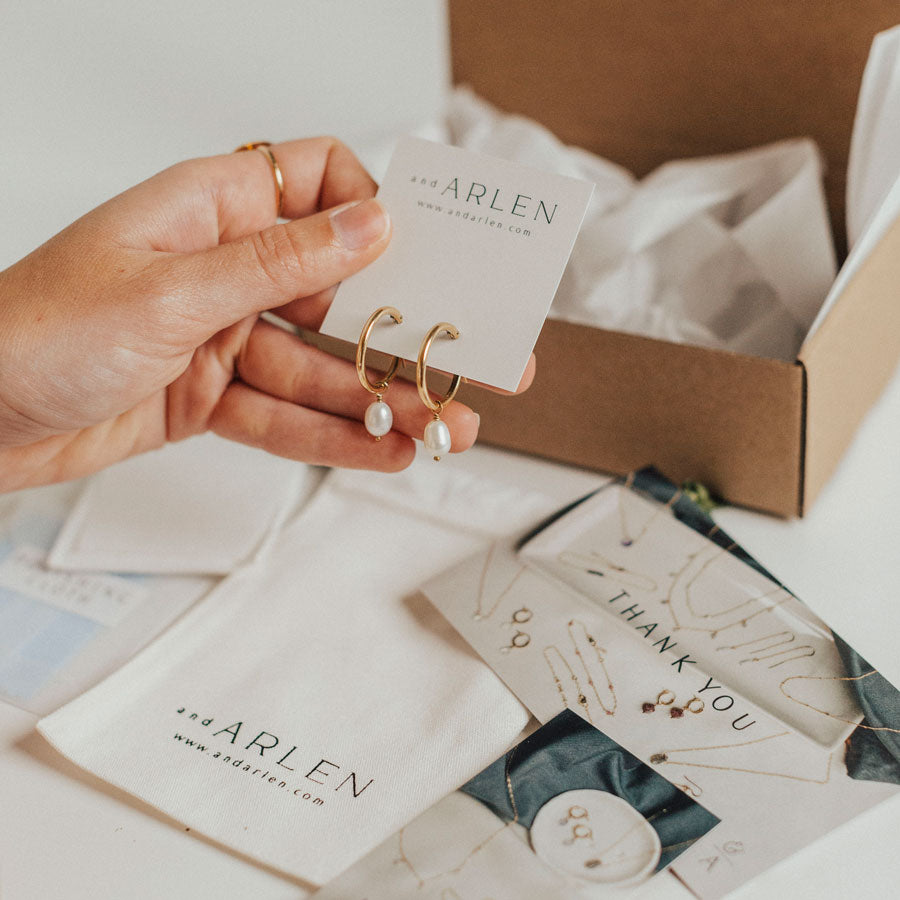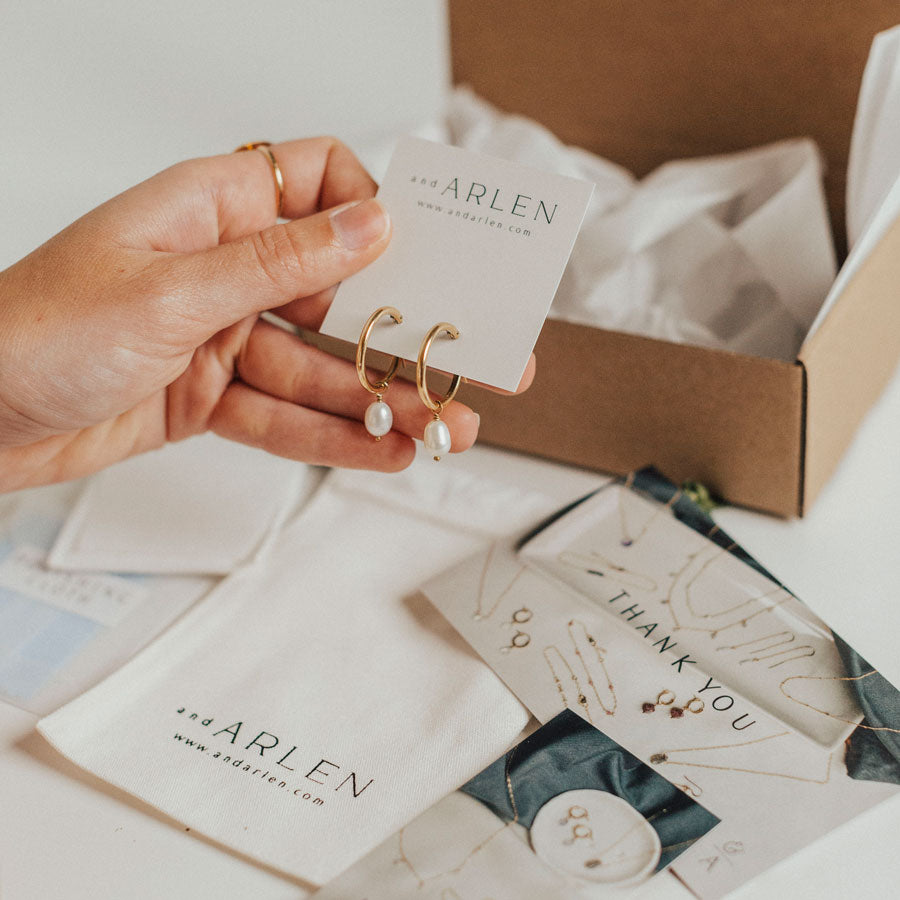 step three
deliver
Once you fall in love with a piece and order it we usually do a little dance to celebrate and then get to making your piece! To reduce waste the majority of our jewelry is made to order and then shipped out to you use post-consumer recycled materials or reusable materials like our pouches (we use them to hold Chapstick and tampons). Once we drop off your package at our local post office your order is on it's way to you. Enjoy!