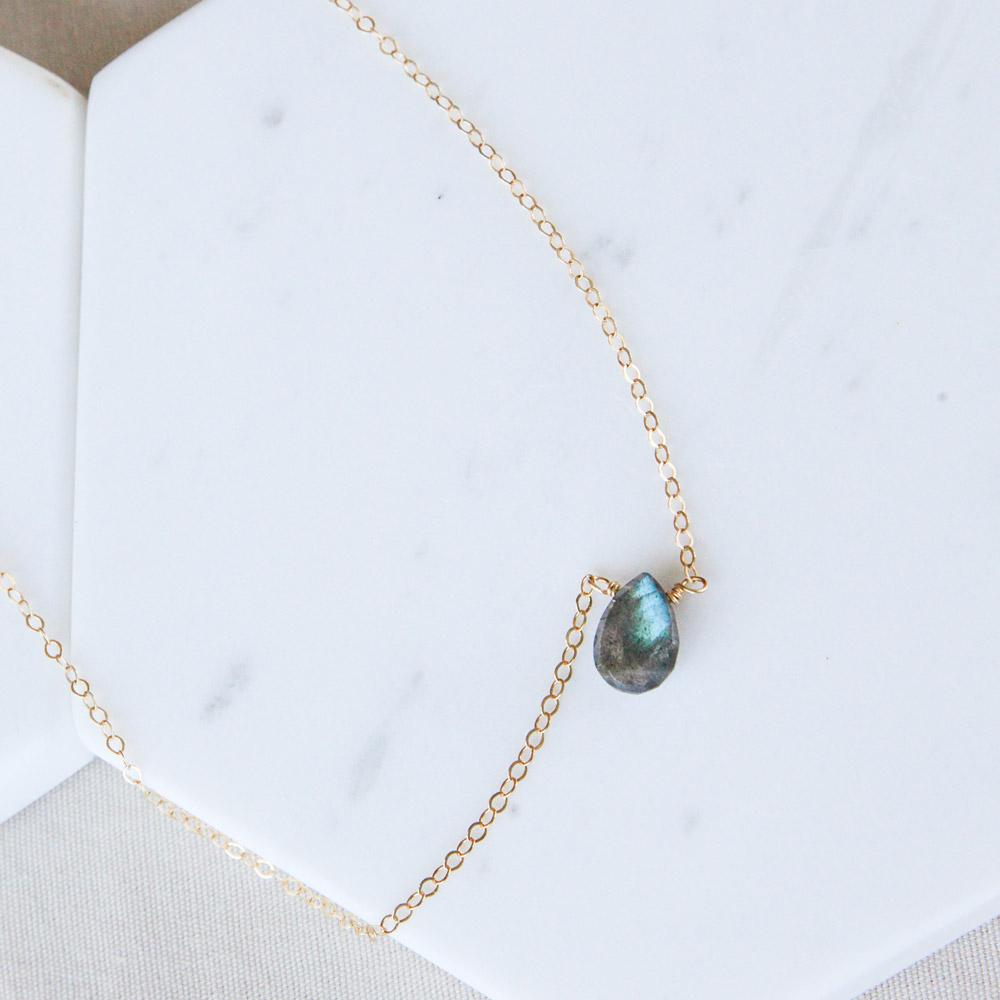 So Fashion forward
Love the necklace it matches all my outfits and super brilliant!
Labradorite drop necklace
Its the most beautiful thing, I wear it every single day <3
Most beautiful thing I've ever wore around my neck
I love the necklace I purchased and thank you for taking the time to let me pick out the stone/crystal. I wear it everyday.
Amaze balls 💪💪💪
i bought this necklace about a month ago and i love it sooooo much! i wear it almost everyday and rarely take it off!